Wednesday, August 11th,

 

9:00-12:00
"Ink Floating On Water"
Instructor Christine Di Marco
Suminagashi is the ancient Japanese art of ink floating on water.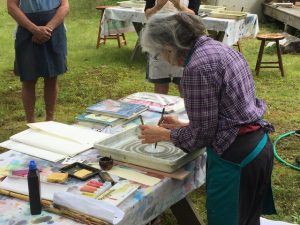 We will explore many traditional and experimental ways of dropping inks on water. We can pick up these designs as they are, with absorbent paper, or we can swirl and comb designs into the ink to make myriad magical designs.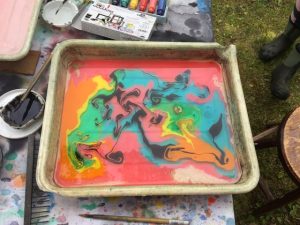 These papers can be then dried and enjoyed as art in themselves, or you can use them for cards, bookbinding, origami and backgrounds for your poems. Come and join the fun and learn this ancient art!
Price $65.00 includes all supplies.
Please consider paying by Venmo.  Please email [email protected] with your name and phone number: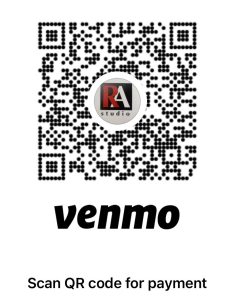 Or use the links below to pay by credit card.
Workshop Participant    

ADD TO CART